There are a number of changes that have happened for the 2011 CRG premier line chassis and some further updates that are being released mid year.
2011 Updates
1. All CRG Premier Line Chassis, will have a welded lower shifter boss and a removable upper shifter boss.
2. On all Premier Line Chassis, the rear cross member will be angled.
Mid Year Updates,
100cc/KF Spindles, 3 holes for tie rod mounting/ackermann adjustment

125cc/KZ Spindles, same as above.
2011 Steering Shaft Support, makes changing steering shafts much easier
2011 Bearing Cassette used on the CRG Premier line karts. Used with the bearing hanger that is pictured below will allow for up to 8mm change in the wheelbase.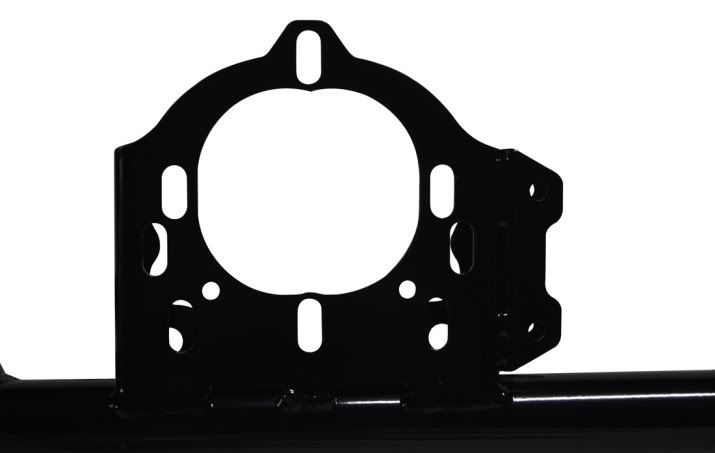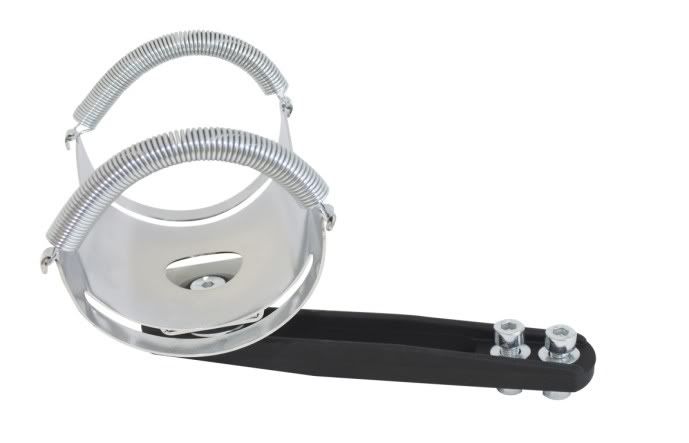 2011 New pipe mount, to be mounted on the welded tab that is pictured below.
To be released in approximately a month is the new CRG 340mm steering wheel