A division of CRG America
CRG America, formally SSC East, under the leadership of Dave Davies, for years has been known as the company that trained many of North America's Rotax Service Centers. For the years that CRG America/SSC East was a Rotax importer, Dave made the decision not to promote the engine building business. Clearly Dave put the Rotax concept and program ahead of his engine business.
Not any longer, that has now changed with the development of PowerTek Racing Engines. Dave Davies is bringing back the engine building business of CRG America under the banner of PowerTek Racing Engines. PowerTek will maintain a very high level of integrity, commitment, performance and customer service that you have come to expect out of CRG America with PowerTek Racing Engines.
On the east coast of the United States there seems to be a void when it comes to full service kart engine shops. Sure there are some Rotax Service Centers, but kart shops that provide the engineering services on the East coast do not exist. PowerTek is here! Rotax's, Parrilla's, Soniks, Maxters, Hondas, TM, Yamaha and Komets, name the karting engine and we will work on it! Powertek is dedicated to providing the best, the best workmanship, the best value, the best performance and the best customer service, simply put; the best.
"Race Prepped Engines", what is that? At PowerTek every engine is "race prepped", that is standard operating procedure. Why should someone pay extra to have work done right the first time? PowerTek utilizes the latest in engine building technology, tooling and know how to build horsepower in your kart engine.
The core fundamentals at PowerTek are Integrity, Commitment, Performance and Customer Service.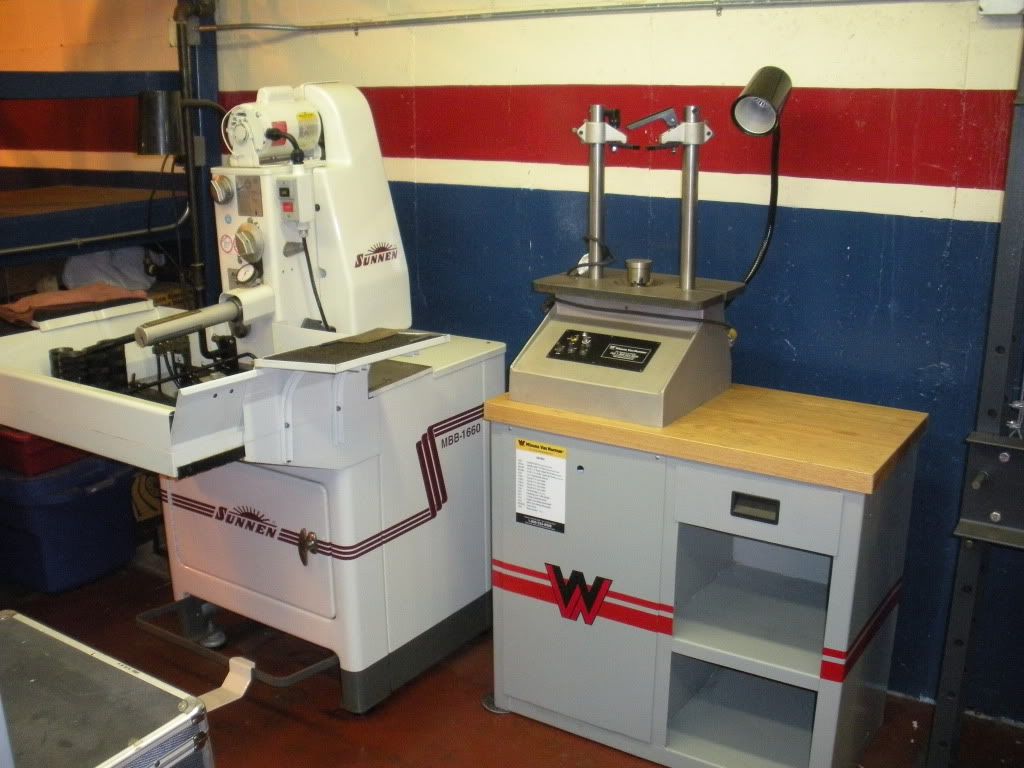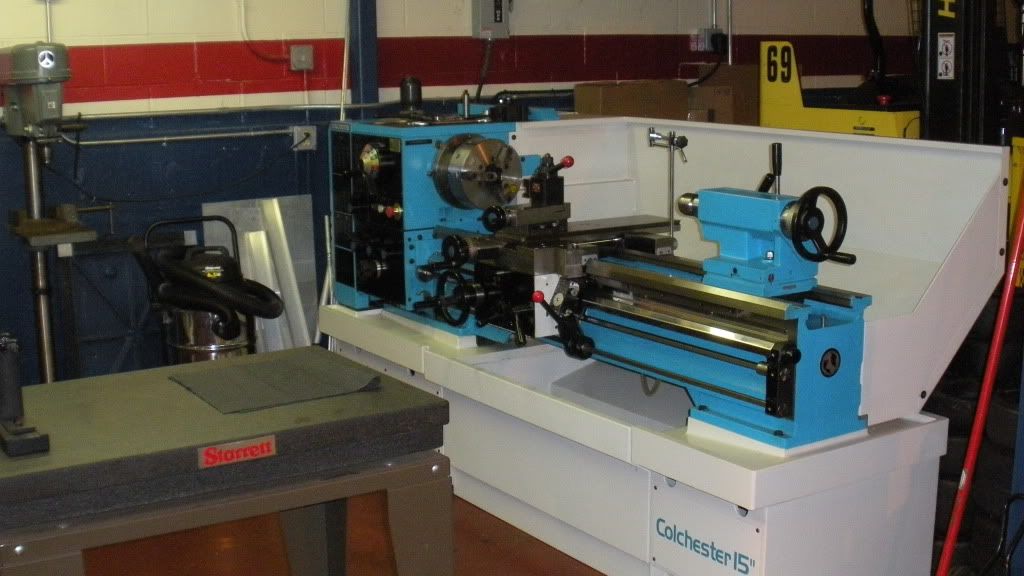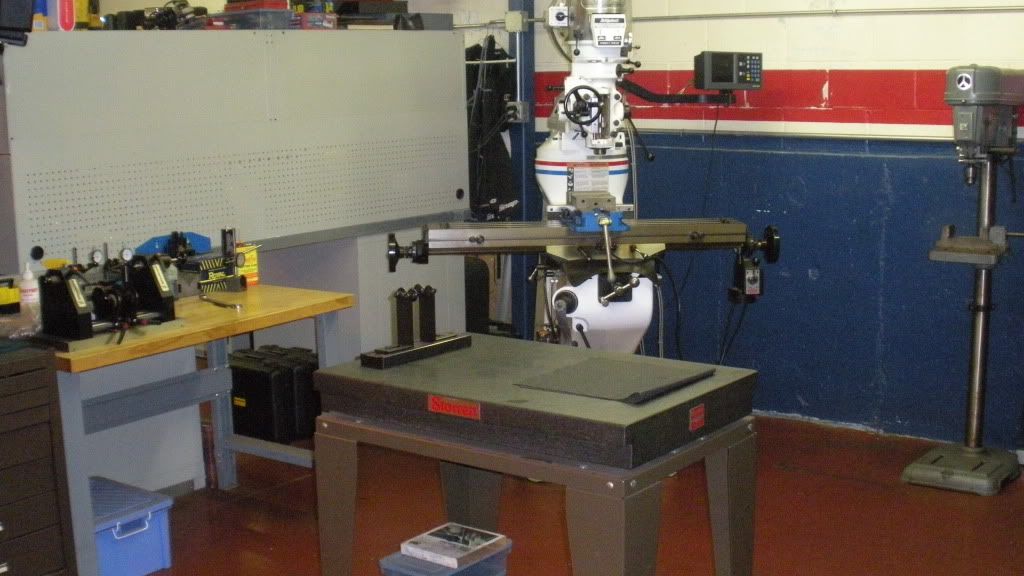 PowerTek Racing Engines
145 Wood Rd
Braintree, MA 02184
781-843-0100